GRAVENEY GIN: TASTY LONDON GIN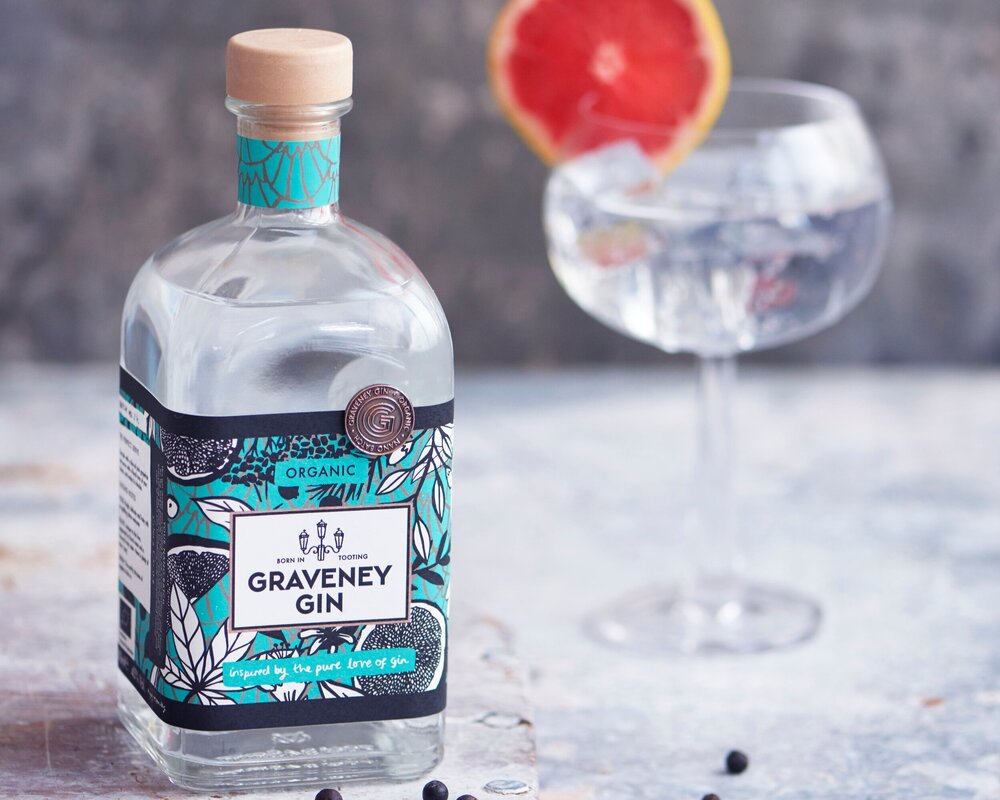 Grove Fever g&t
Graveney gin
Hand crafted – this is something that is banded about a lot, but our bottles say that Graveney is hand crafted, and it truly is. I hand pealing all the grapefruits for one of the botanicals, to labelling and sealing the bottles, everything is done by hand. I write each batch number onto the bottle showing the personal touch. 30 bottles are produced by me per batch (2 max a day, 2 days a week).
Juniper, Orris root and Angelica root
Juniper
Pink grapefruit zest dried,
Fresh orange,
Goji berries,
Baobab,
Orris root and
Angelica root
Serving
I am not pretentious when it comes to garnishes and tonics but my favourite is a slice of pink grapefruit, more like a wedge of grapefruit and a soft floral tonic.
Cocktails
There are so many I could pick from but a classic bramble is a winner and so easy to do. Depending on the season, you can change up the fruit making it fresh and fun.
Charity
Gin with a conscience – I have raised £7,500 for charity. When I started Graveney Gin, I wanted to make sure that in some way I gave back to charity. Currently, 10% of all profits from my bottle sales are donated to Gearing Up for Gorillas, a charity working on the conservation of mountain gorillas in the DR Congo.
Finer details
45% and certified organic by the Organic Food Federation
Cucumber Melon Gin Spritzer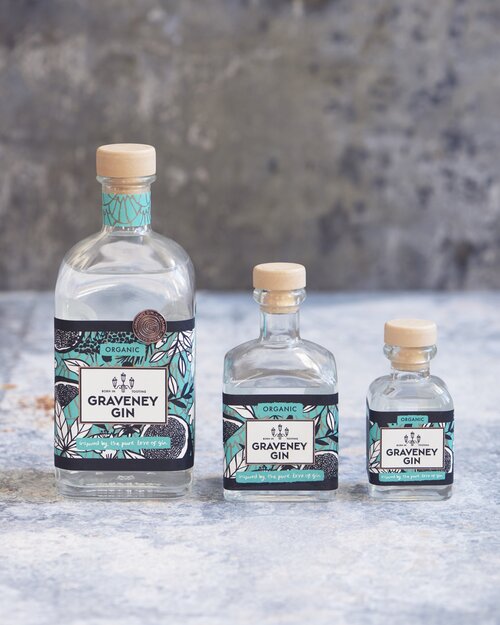 Sizes of Grove Fever - 700ml, 250ml and 100ml